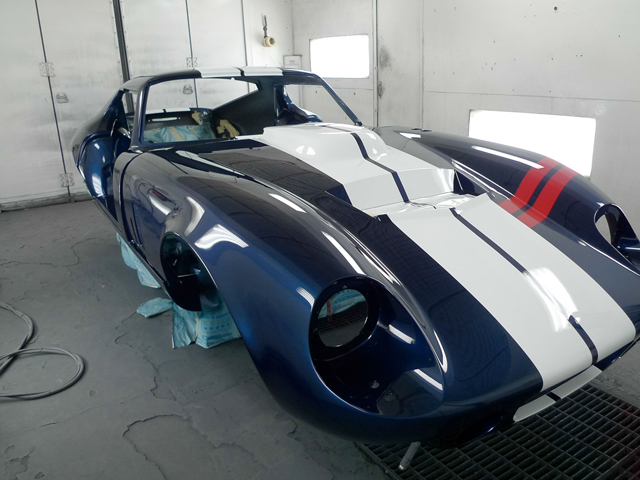 Luxury automobiles require outstanding craftsmanship and exacting detail when it comes to paint and body refinishing work and our team has the expertise and equipment to ensure your vehicle's appearance and performance is restored to its exquisite standards.
Our expert technicians receive extensive manufacturers training to ensure the lines, curves and smallest of details on your automobile are properly restored to the factory standards demanded by your luxury vehicle maker. We return your car's beautiful silhouette back to its original state using German manufactured Standox paint via processes approved by automobile manufacturers.
Paid by the hour and not by the job, our technicians have zero incentive to cut corners. They instead, employ the highest caliber of care to tend to your high caliber vehicle and restore it properly and correctly. We take great pride in bringing back your car's beautiful silhouette.