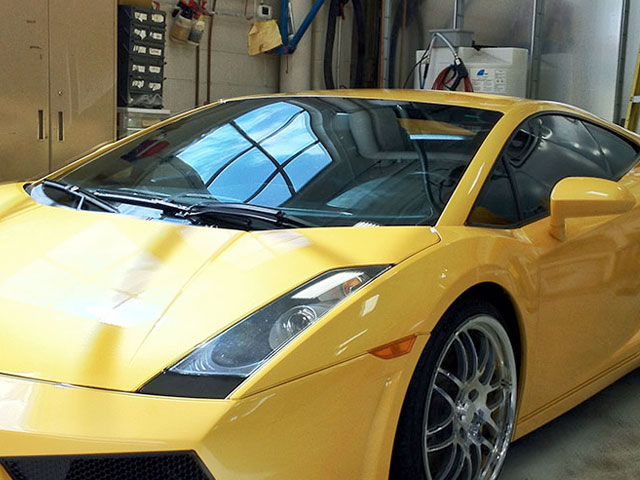 Cosmos Collision specializes in replacing automotive glass for luxury vehicles using precision and care to ensure that your vehicle's aesthetic appeal and structural integrity is restored.
Your windshield is integral to the structural safety of your vehicle, supporting the roof and ensuring your airbags deploy properly should an accident occur. Manufacturers invest millions on design and research, with the curve, laminate, and placement of the glass all contributing to your car's flexibility, strength and safety.
Here at Cosmos, we only use OEM glass on Luxury European vehicles because:
Original glass has much better UV protection, protecting your skin from harmful UV rays
Original glass has better noise damping properties, giving you a quieter drive
Original Glass possesses superior optical quality, ensuring your vision is not compromised due to distortion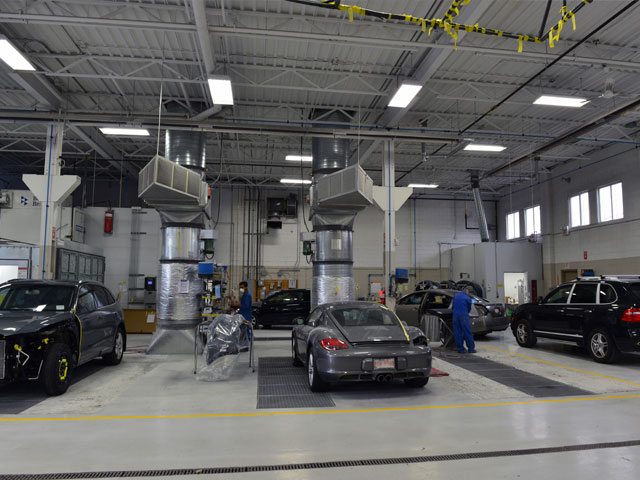 We possess and deploy only manufacturer specific 2K adhesives for auto glass installations. All European vehicle manufacturers use 2K glass adhesives because of its high-caliber performance as a bonding agent. In addition, we only use non-destructive methods to remove and install auto glass via specialty equipment approved by Porsche and Audi. All of our glass technicians are graduates from the Audi Glass handling course.
Trust the Cosmos team to properly install your auto glass using world class equipment, the highest quality automotive glass and top quality adhesives. We pride ourselves on providing best in class automotive glass replacement work to ensure all vehicles that leave our facilities are restored to the exacting standards by which they were engineering and designed.